Want to go off the grid? Let's run your preferred pace, distance and locations. Let's get personal. Some of the options:
• Green Run in the parcs of Amsterdam;
• Parts of the route of the Amsterdam marathon including the Olympic Stadium;
• Windmills in Amsterdam;
• Jordaan run;
• Eastern docklands running tour;
• Training
Contact us to discuss the various options.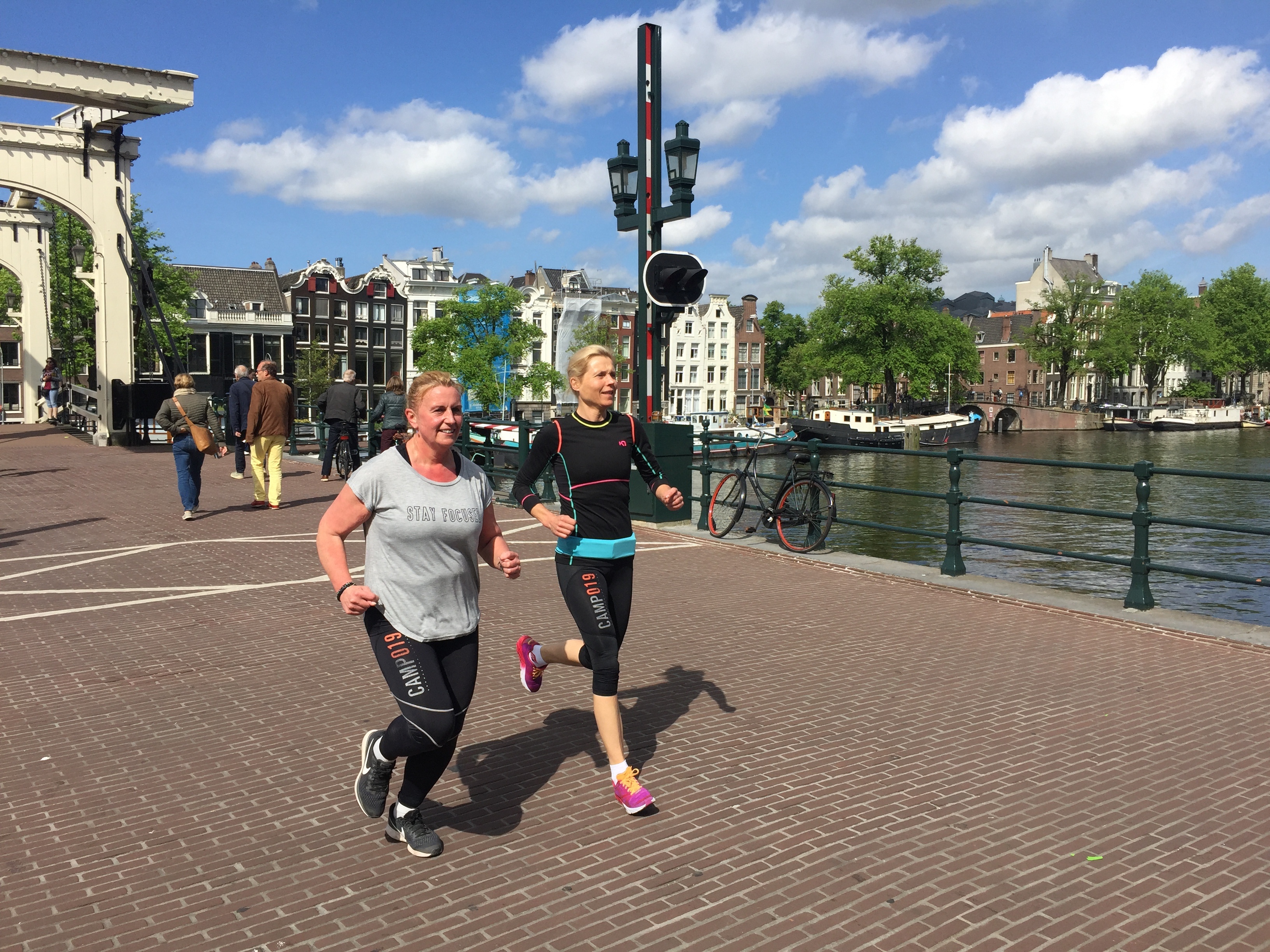 ENJOY THE BEAUTY OF AMSTERDAM WHILE BURNING A FEW CALORIES!
DISCOVER ALL OUR TOURS NOW